More on Franz
Picture taken by Amy Louise Dixon for MTV Asia.
I was there! Can you spot me?
**Hint** I was wearing a red shirt.
More pics taken by me: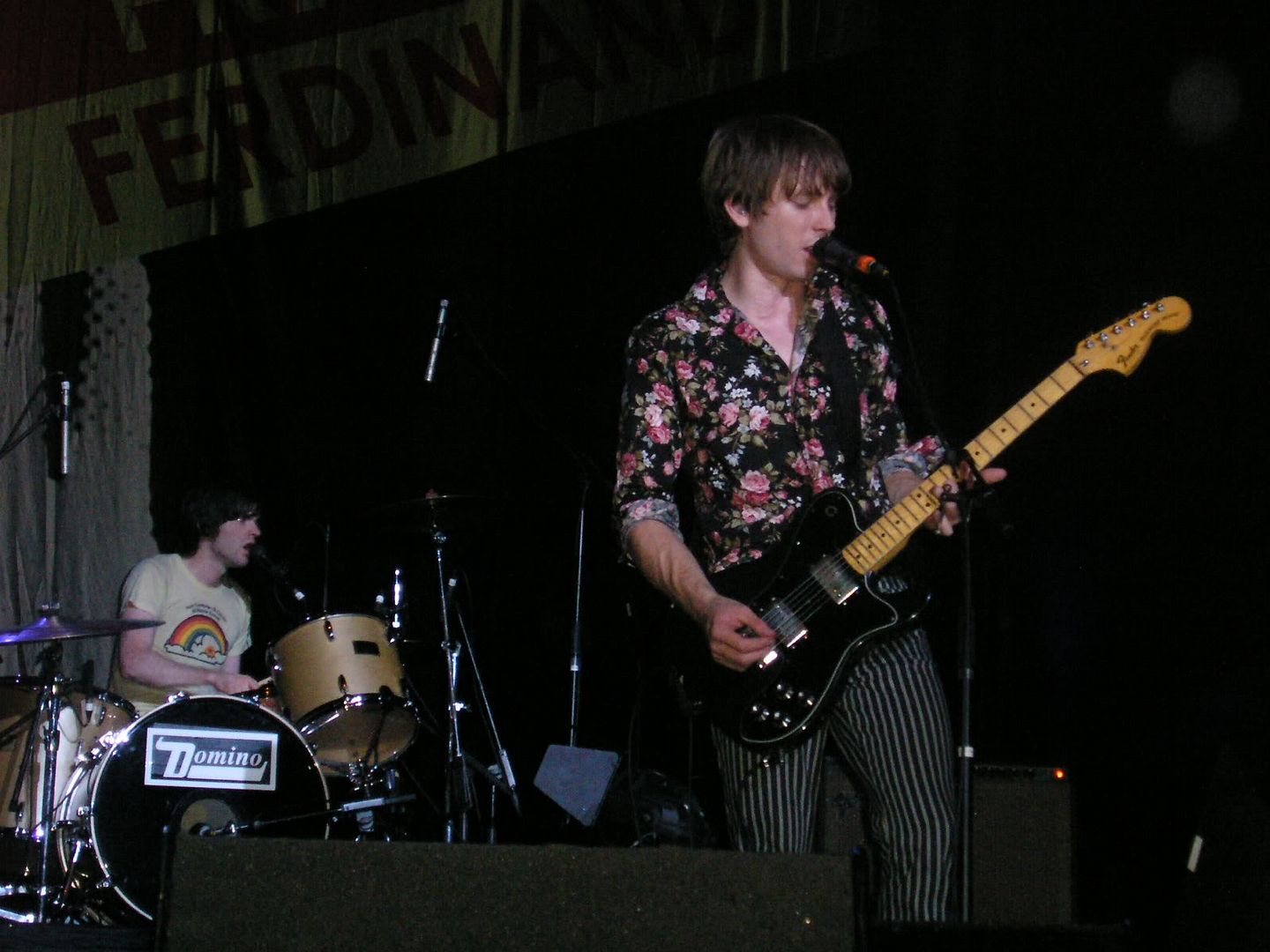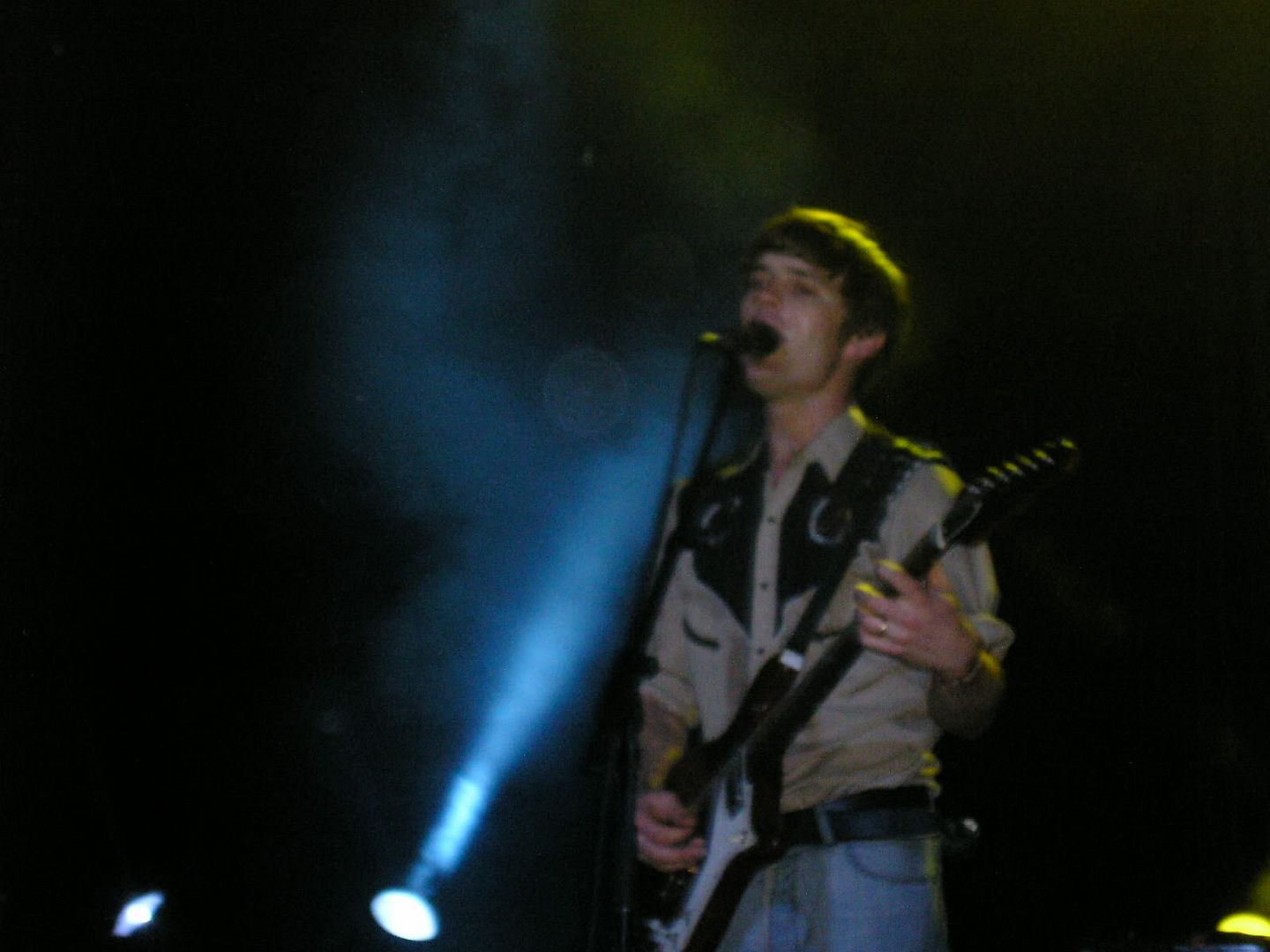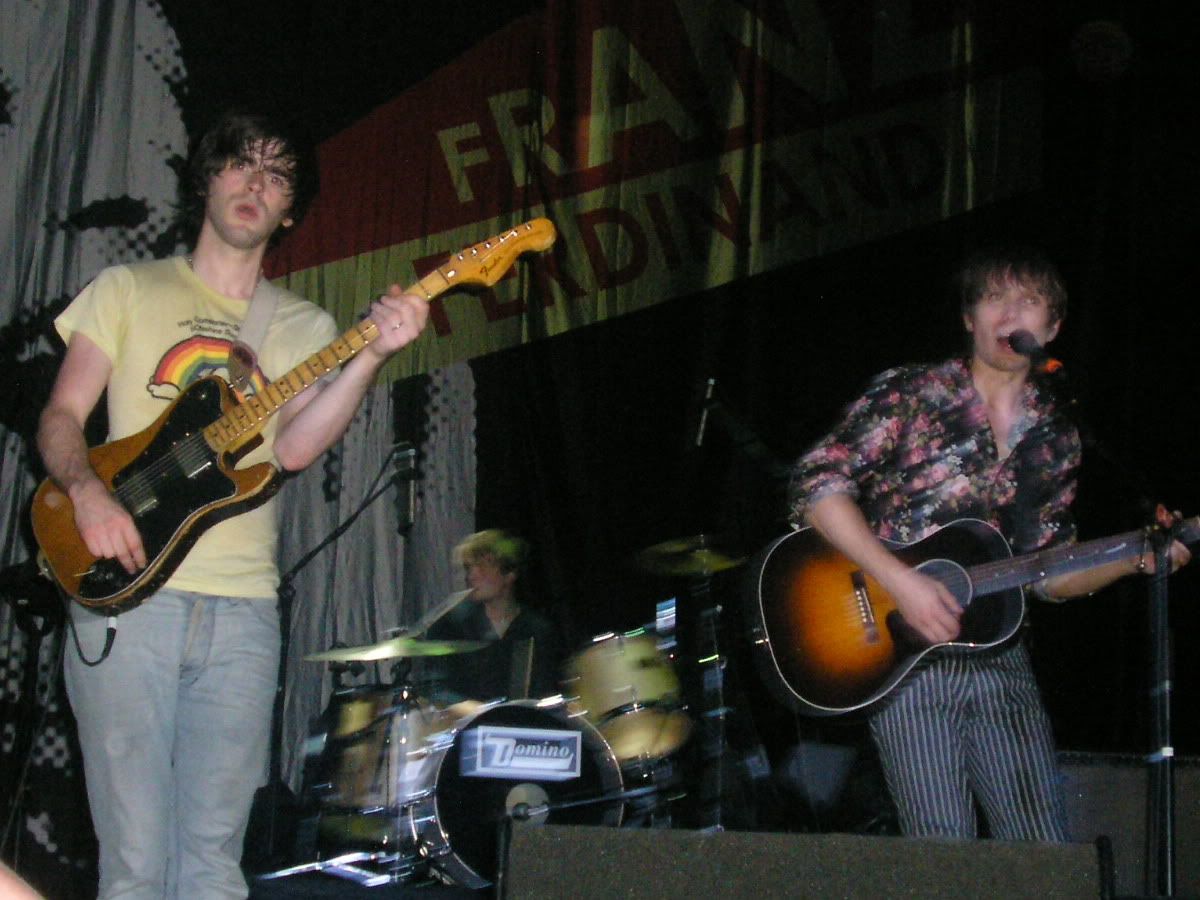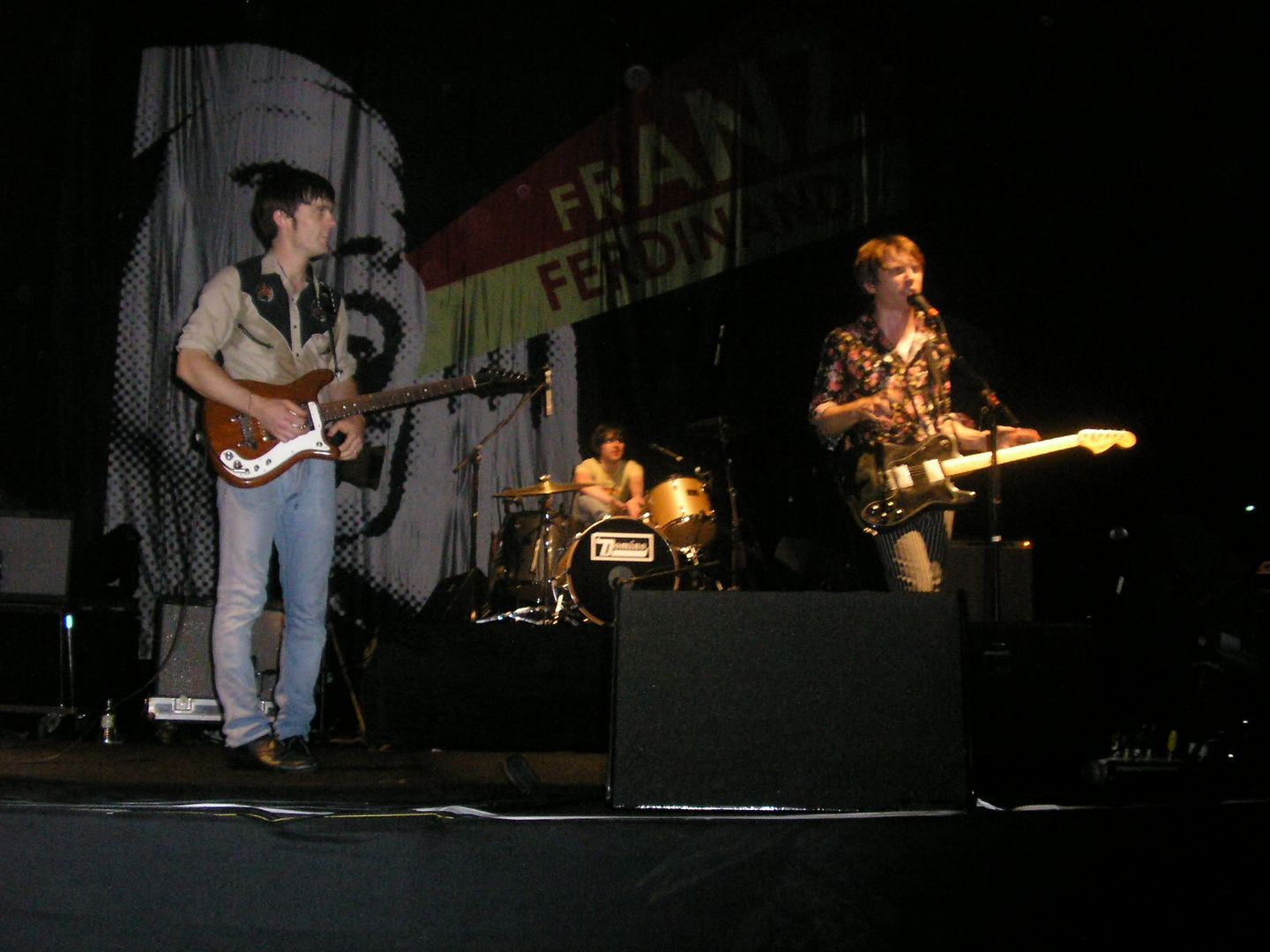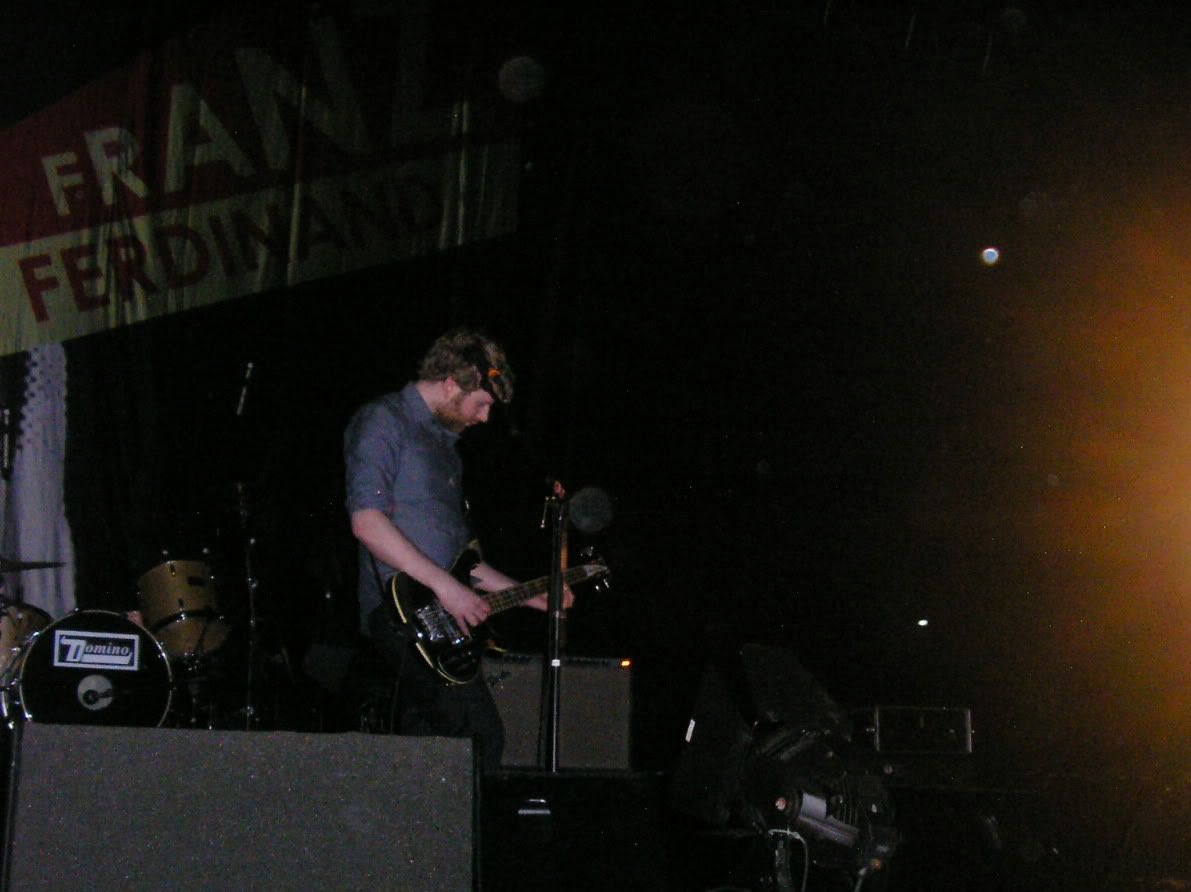 Shit. The food party invitation was true after all. According to a Singapore press, 150 fans turned up at Intercontinental Hotel after the show, some even brought fruits and fast food with them, but were politely declined by the Franz boys. Still the fans got the chance to get close with the band. They signed autographs, took pictures and even hugged some fans.
Hell, I should've gone there, instead of having fried beef hor fun, ikan bakar, singapore laksa, oyster omelette and shrimp paste fried chicken for supper at Geylang. Sigh. Anyway still appreciate my cousin for the meal.
Labels: Concerts/Gigs, Franz Ferdinand